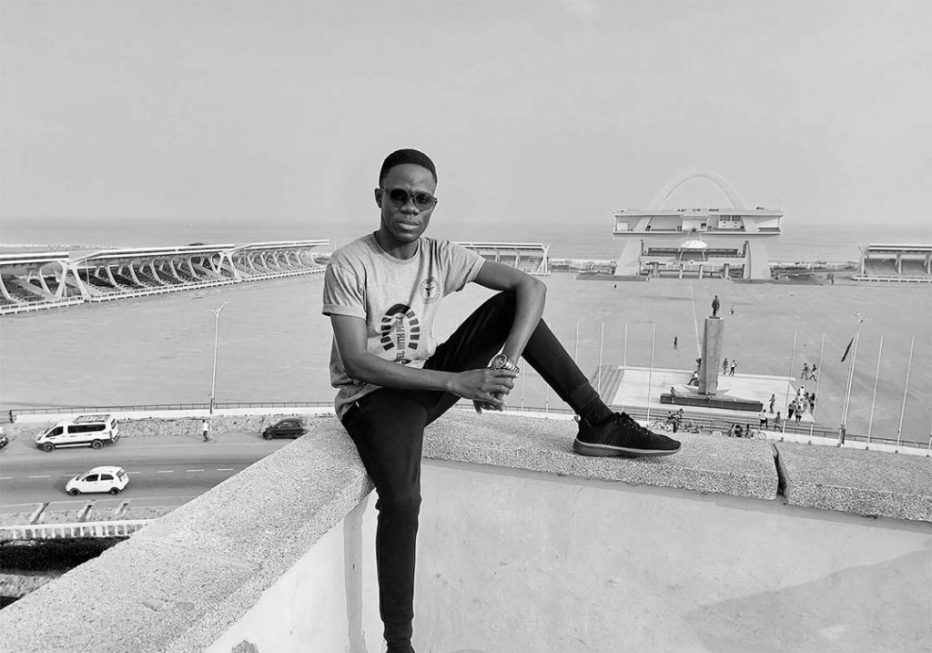 About
I'm Kwesi Phils
I preferred to be called Kwesi Phils. I'm a Kumasi-based freelancer who provides satisfactory, on-time, and accurate Marketing, Consultancy, Travel Service, Business Promotion, and Web Building and Design services. Check out my services page for your projects.
When it comes to designing, I try my best to deliver what you want.
Website/Blogsite Designing
I create and design websites for your Businesses as well as blogs or News portals.
I will build it right from scratch having all the necessary plugins and files up to date.
I will again have google Adsense activated on the blogs or news portals should you want it.
A Business or a Company needs a form of advertisement so that it can get to the targeted audience. I provide the service of Digital Marketing, Online Marketing, and Web advertisement on one of my resourceful Billboards.
If you have a great idea, reach out to me. Whether it is a small or big project, I will listen first and get back to you with a plan.